Dyes
Taking care of the products, the dyeing materials and my environment.

Dyeing leftovers are composted and I try hard to save water and energy (even if historical dyes often need quite a lot of water and energy...)

I don't use any extracts, only fresh or dried plants. I cultivate some myself, without any chemical fertilizers or pesticides. I gather some plants in nature in a sustainable and respectful way.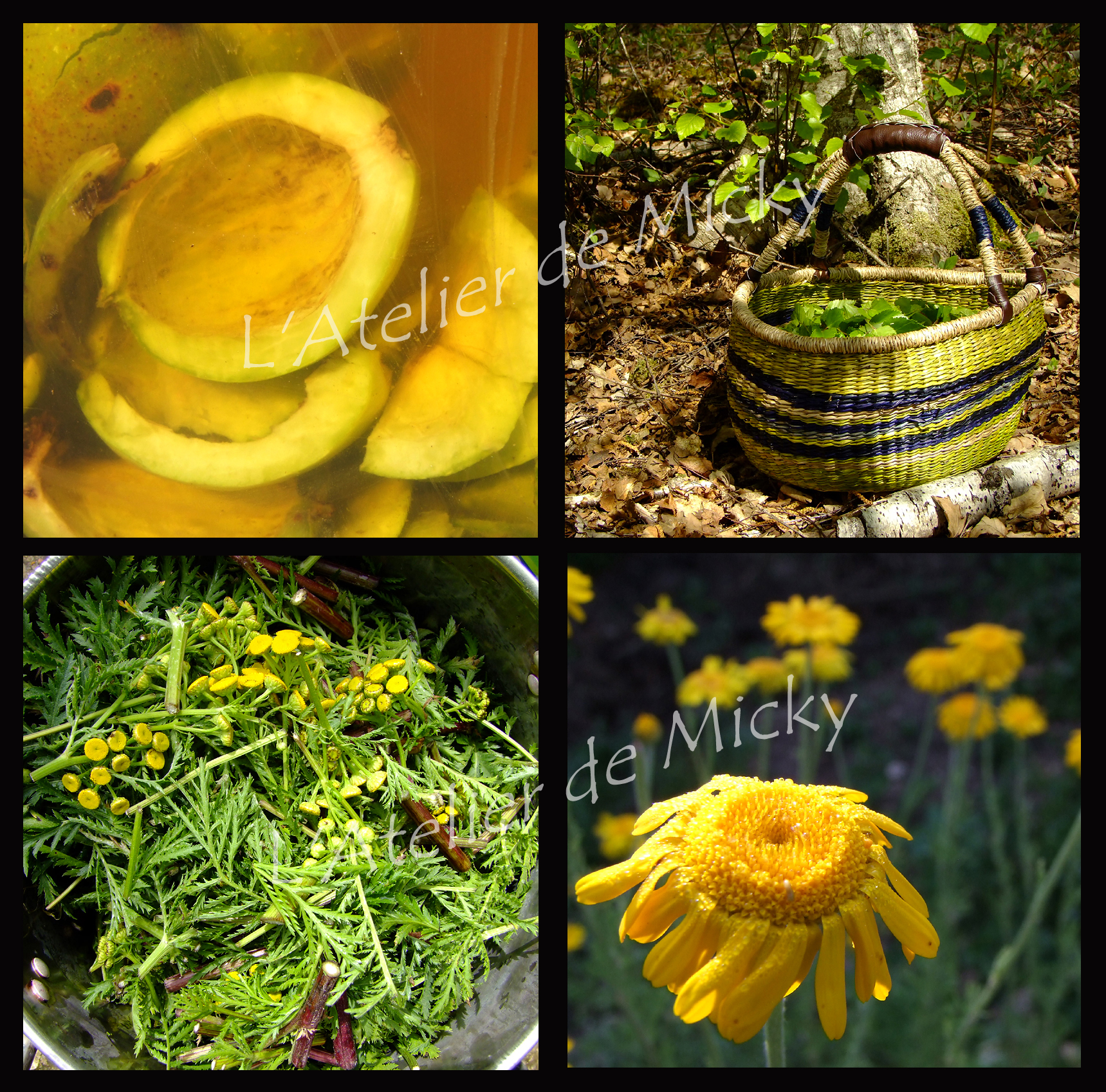 My dyes are done on a small scale.


Tablet weaving
A very ancient weaving technique, a craft that takes time, dedication and passion.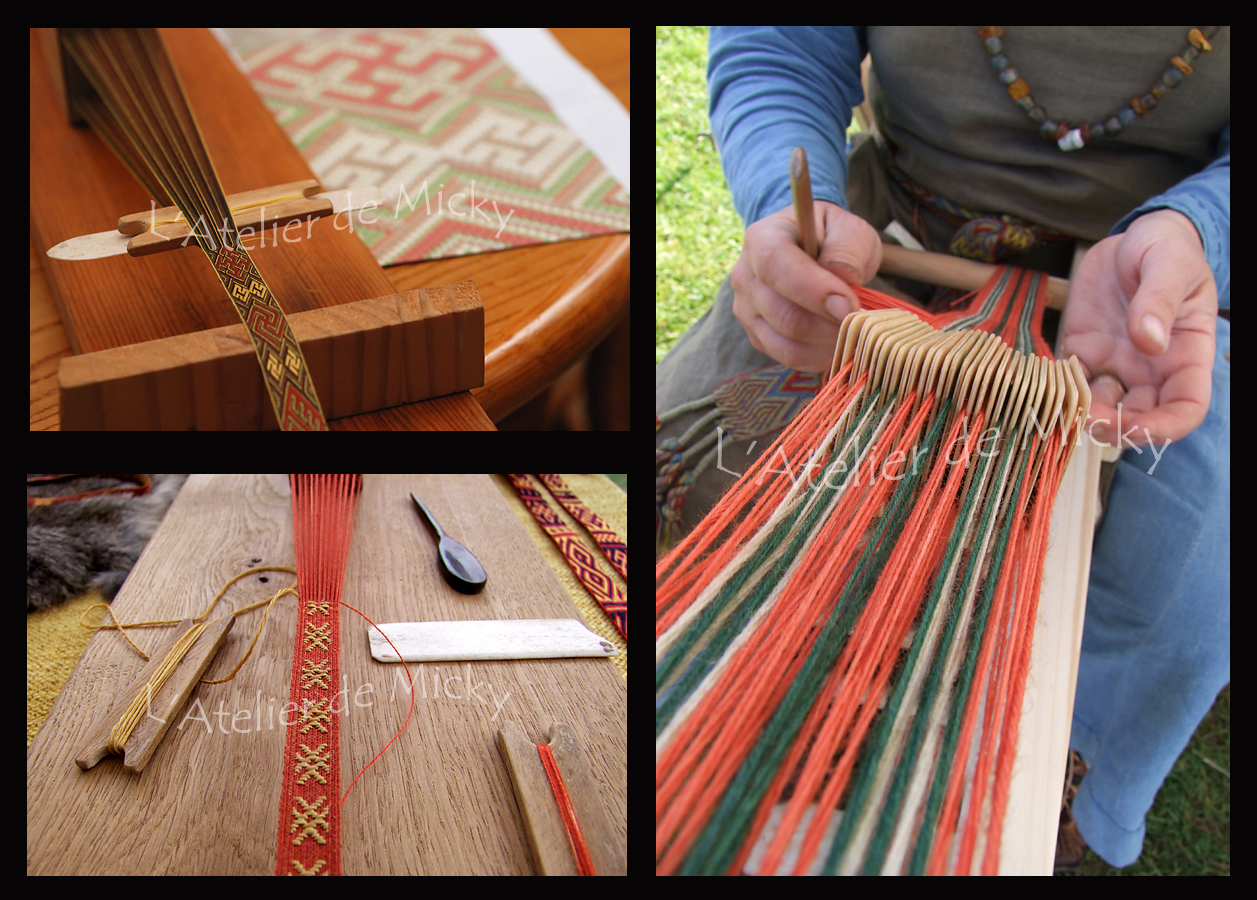 Precision and care for the details are my priorities.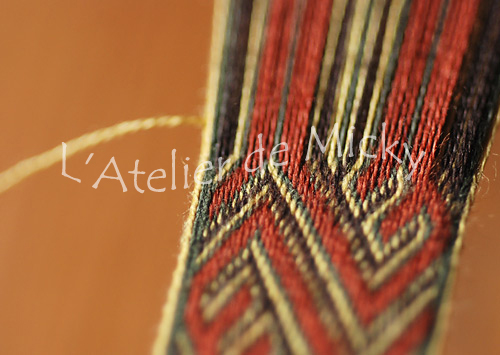 Historical projects.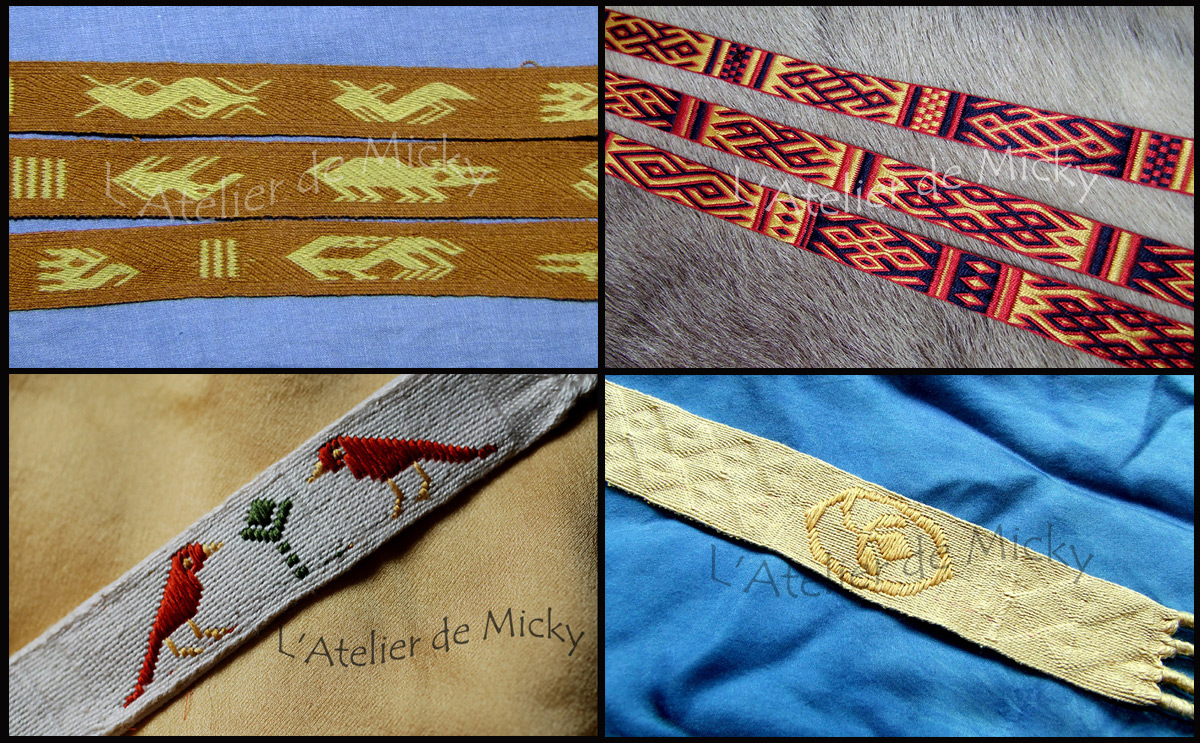 or modern ones!